Team 230, The Gaelhawks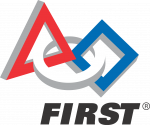 You've reached the internet home of the Shelton High School FIRST Robotics team. Here, you can learn more about the team, about FIRST, and about our robot. Use the links at the right or menu at the top to get started.
Written by Huntington Herald on January 26, 2012

A Shelton Intermediate School robotics team needs votes to advance to the finals of a global competition.
As a part of their FIRST Lego League Robotics Competition, students from the SIS Robotic Revolution team created an solution to protect consumers from contaminated eggs. The "Smart Sticker" idea is an indicator sticker on the outside of refrigerated food packaging that indicates if the food product has been kept at the correct temperature during its transportation and storage. If the temperature of the food container reaches a certain unacceptable point for a specified amount of time, the sticker will irreversibly turn red to indicate possible contamination. If the food is placed back into the refrigerated storage facility, the sticker will not turn back to green, but will remain red indicating possible contamination.
To read more, click here.
Written by Adam Zhitomi on January 12, 2012

Enthusiastic 8th graders visited the Shelton High School Thursday, January 12th , 2012. Many different clubs set up booths in the main lobby, with interactive displays and posters, encouraging the incoming class to join their club. Team 230 showcased our hard work by driving last year's robot and showing our team spirit.
To read more, click here.
Written by Lauren Pontbriant on January 07, 2012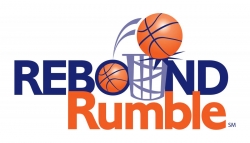 FIRST Team 230, the Gaelhawks, headed into another exciting season with a thrilling kickoff on January 7, 2012. Students, mentors, and alumni gathered to watch the annual webcast. The anticipation rose as we waited for this year's game to be revealed. Finally, the moment came. They announced the game to us as Rebound Rumble.
To read more, click here.
Written by Huntington Herald on December 11, 2011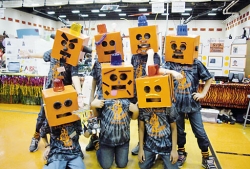 Shelton High School's gym was crowded and packed with fans on Saturday, wearing team colors and watching large screens showing close-ups of competitions.
It wasn't an athletic event, but it has been called "the varsity sport for the mind."
To read more, click here.